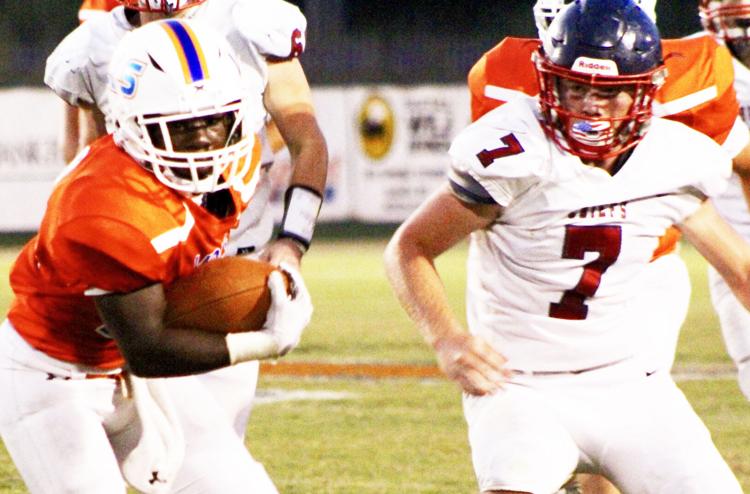 CJ Jackson couldn't enjoy the moment like he really wanted to last Friday.
The Starkville Academy junior running back had just reached a personal goal by going over the 1,000-yard rushing mark for the season during last week's game at Jackson Academy.
For a split second, there was a moment of pride for Jackson because of what he had accomplished, then the thought entered his mind. The Vols had just lost to the Raiders 23-7. Suddenly his attitude changed.
The milestone didn't matter as much because it didn't come in a Starkville Academy victory.
As the Vols begin the MAIS AAAAA playoffs Friday night at Magnolia Heights School, Jackson knows that he and his teammates must earn the result on the field everyone desires.
For more on the Starkville Daily News Game of the Week, see Friday's Starkville Daily News.