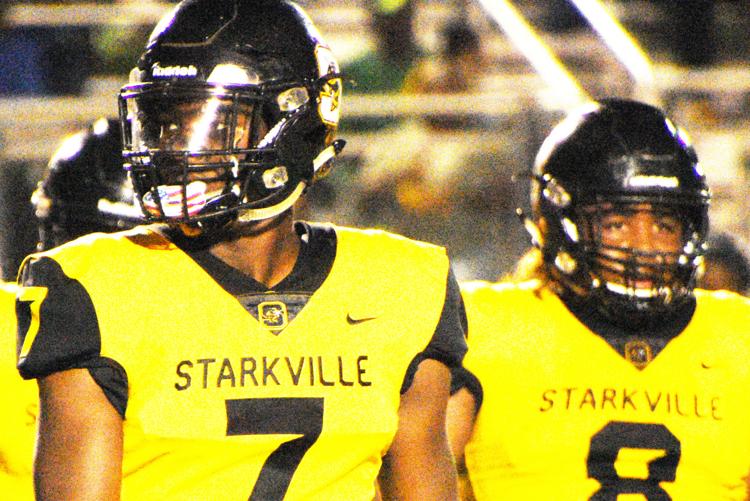 A win is a win and the Starkville Yellow Jackets had no problem accepting theirs on Friday night.
Things weren't pretty for the Jackets at times. They left some points on the field, they had some costly penalties and some big plays surrendered, but they also did what it took to find a way to win a hard-fought ball game.
South Panola came in with an undefeated record and one of the state's top players in running back Janari Dean, who is committed to Mississippi State. The Tigers left with over 100 more yards of total offense than the Jackets but a 24-20 loss. SHS came back from a lackluster start to the game and held on for a strong win.
For more on the Jackets, see Saturday's Starkville Daily News.