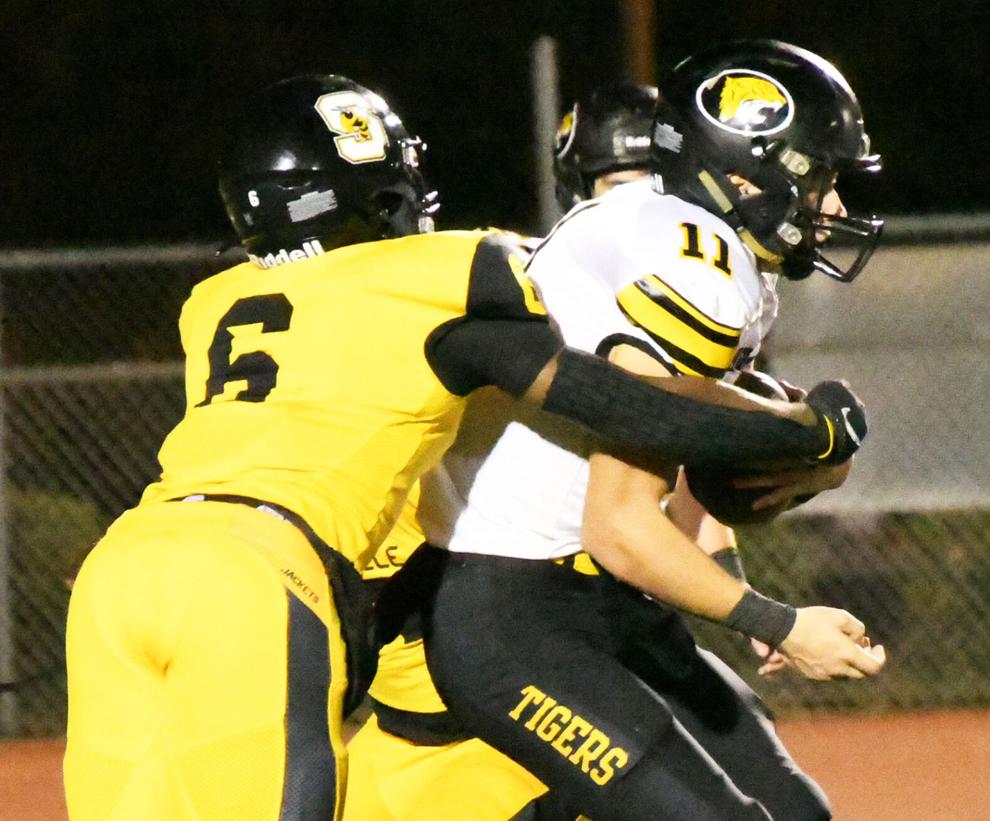 Jordan Mitchell gladly stepped up to the challenge for a team that is otherwise fairly young. The Yellow Jackets came into the playoffs the Region 2 champions in Class 6A and the No. 1 seed out of the district, but one bad game can end a season and Mitchell knew that all too well.
So the senior running back responded with seven rushes for 207 yards and four touchdowns. He added 1.5 sacks on defense as he got a unit going that struggled early in the first half and his play elevated the team to a 63-21 win.
For more on this preview of the SDN Game of the Week and a preview of East Websters home game against Leflore County, read our news edition from Friday, November 19 or click here to subscribe to our e-edition.