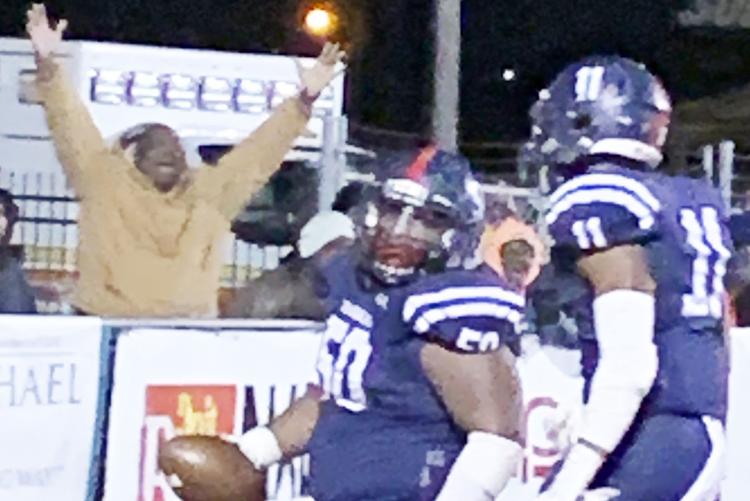 ACKERMAN – Choctaw County head coach Jeff Roberts helped lead Water Valley to the mountaintop last year as he served as the defensive coordinator for the Blue Devils when they won the 2018 Class 3A state championship.
On Friday night in Ackerman, Roberts knocked his old team off the peak.
Choctaw County took down the defending titleholders as the Chargers topped Water Valley 35-28. It was, on one hand, a special moment for Roberts to move Choctaw County on to the third round of the playoffs in his first year at the school. On the other hand though, Roberts couldn't help but feel for the guys on the other side that he knows so well.
For more on the Chargers, see Saturday's Starkville Daily News.