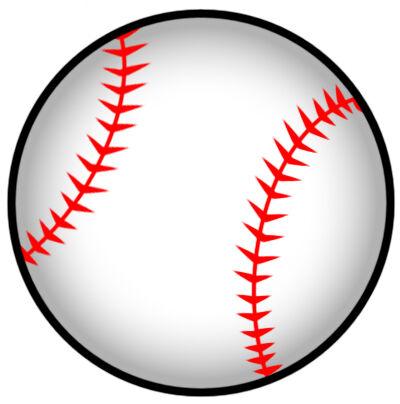 The Starkville Daily News is set to announced its All-Area High School Baseball Team for 2021.
It's special because this opportunity did not present itself last year because of the coronavirus (COVID-19) pandemic.
To see the complete All-Area team as well as the Coach of the Year and Player of the Year, read our news edition from Sunday, July 18 or click here to subscribe to our e-edition.