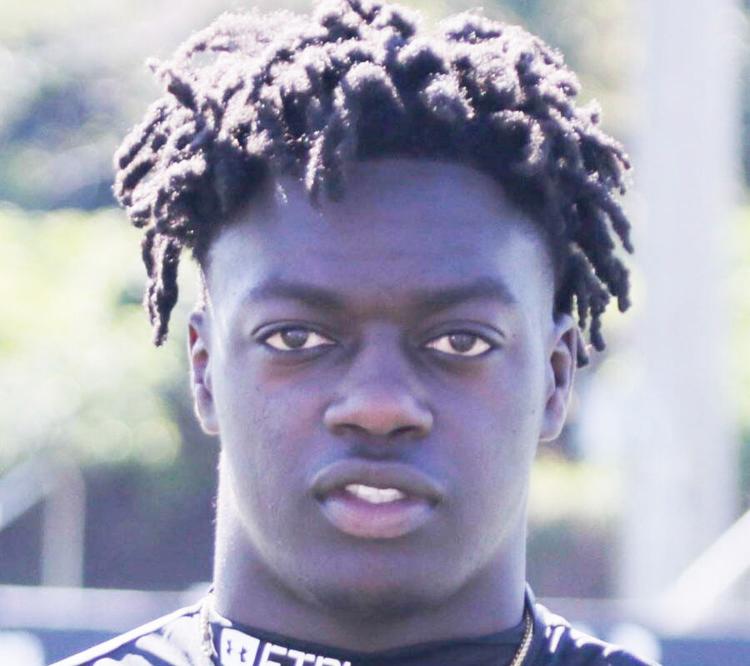 Timar Rogers, a 6-2, 190-pounder from Deland, Florida, announced his intentions to join the 2021 Mississippi State class on Twitter Friday afternoon.
Rogers, who was ranked No. 81 among linebackers in the nation and No. 159 among players in Florida by 247Sports, was also being recruited by Auburn, Illinois, Kansas, Missouri, North Carolina State and West Virginia.
For more on this story, read our news edition from Saturday, July 18 or click here to subscribe to our e-edition.