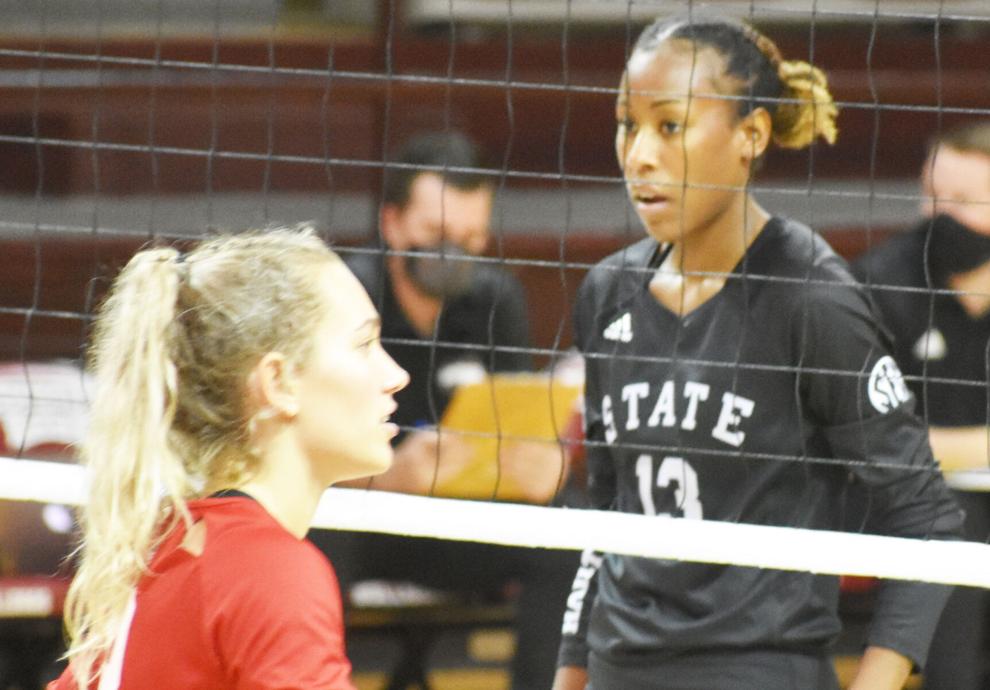 Those players have all picked up weekly honors in the conference at some point this season and are the reason why the Bulldogs are second in the SEC and ranked for the first time in school history.
On Monday, MSU found out that it entered the AVCA Top 25 Coaches Poll at No 24 with its 24-5 overall record and Robinson picked up SEC Co-Defensive Player of the Week for her performance in the weekend sweep of Arkansas.
For more on this story, read our news edition from Tuesday, November 23 or click here to subscribe to our e-edition.