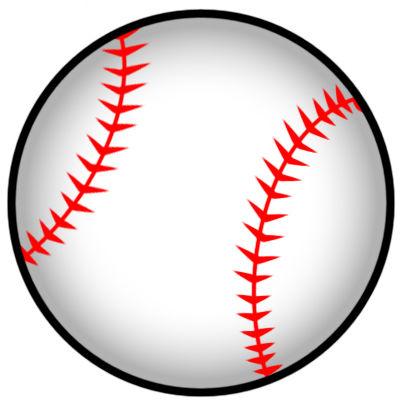 Preston Johnson grew up in Crystal Springs just less than a couple of miles down the road from Hunter Renfroe.
The former Copiah Academy and Mississippi State star outfielder is now hitting bombs in Major League Baseball for the San Diego Padres, but he's still the same down-home country boy that Johnson remembers. The two still talk routinely including earlier this month when Johnson told him he was going to follow in his footsteps and play for the Bulldogs next year.
"He's definitely an inspiration," Johnson said of Renfroe. "We got close over the years and he used to come to practice and we threw a little bit. I told him last week what my plans were going to be and he was mad I didn't let him know first, but he was pretty excited."
For more on Johnson's decision to become a Bulldog, see Monday's Starkville Daily News.