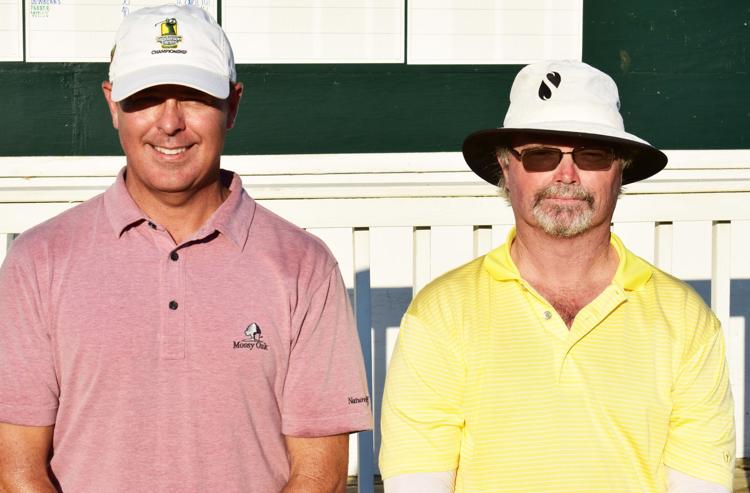 Richard Reed and Paul Hunt took the best advantage of the conditions at the Starkville Country Club over the weekend.
With good weather and a sharp golf course, Reed and Hunt shot a two-day total of 130 to win the championship flight of the SCC Invitational. The pair added a 63 in Sunday's final round to the 63 they shot in round one.
"We both hit well and both made a lot of birdies the two days," Reed said.
For more on this story, read our news edition from Tuesday, June 16, or click here to subscribe to our e-edition.