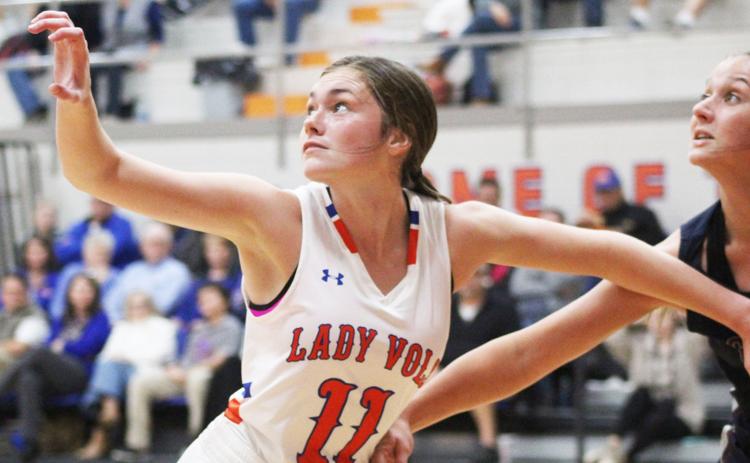 Lillee Alpe was happy to score her 1,000th career point on Tuesday night.
She was even more pleased it came against a Class 4A, District 2 rival.
Alpe's all-around game of 12 points, five rebounds and seven assists led the Lady Volunteers to a 60-34 road win over the Heritage Academy Lady Patriots.
"With Heritage being a big rivalry with our schools, it was really good to know we played them," Alpe said Wednesday about reaching the 1,000-point milestone.
For more on Alpe, see Thursday's edition of The Starkville Daily News.