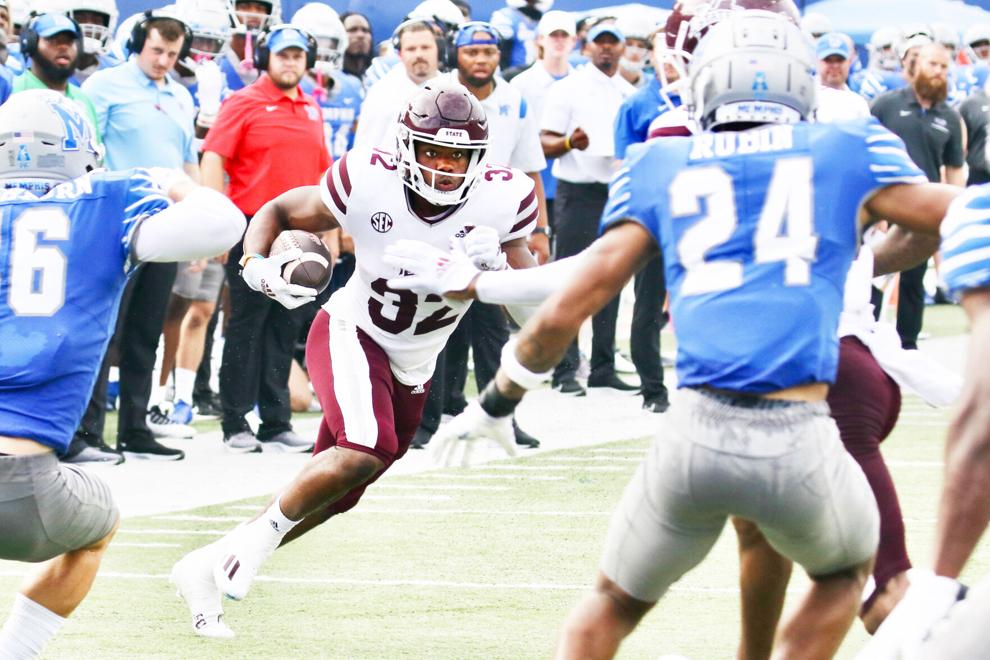 The Amory native transferred to Mississippi State after playing the 2018-19 season at Copiah-Lincoln Community College. There was no scholarship available with the Bulldogs, but decided to join the program as a walk on.
Jernighan made a promise to his parents that he was going to earn a scholarship.
That goal was realized this week.
MSU head coach Mike Leach informed Jernighan on Tuesday that he had in fact been placed on scholarship.
For more on this story, read our news edition from Thursday, November 18 or click here to subscribe to our e-edition.