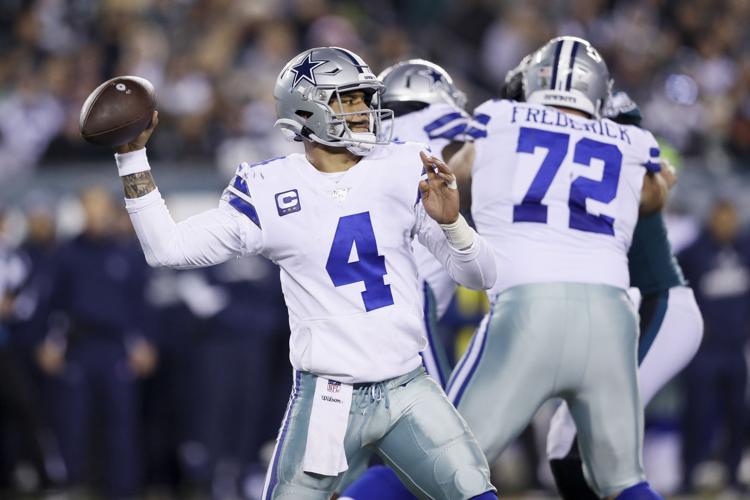 Former Mississippi State quarterback Dak Prescott signed his $31.4 million tender under the franchise tag Monday with the Dallas Cowboys. That comes just over three weeks before the July 15 deadline to agree on a long-term deal.
By signing the offer under the franchise tag, Prescott is obligated to report for all team activities or risk being fined. He didn't participate in the club's virtual offseason program while unsigned.
Prescott played the final year of his rookie contract on just a $2 million salary. He was the 2016 NFL Offensive Rookie of the Year while leading the Cowboys to the NFC's top seed in the playoffs and won his first postseason game two years later.
For more on this story, read our news edition from Tuesday, June 23, or click here to subscribe to our e-edition.