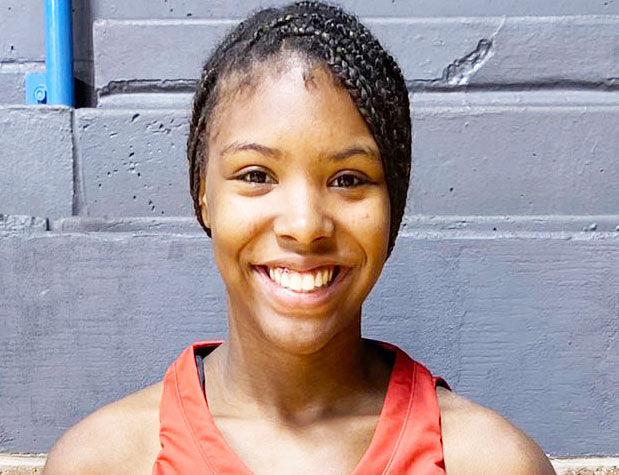 The 2022 standout for the Lady Wildcats, Powe picked up offers from around the country. Mississippi State, Ole Miss and Alabama were the ones that stood out to her the most and the schools that she narrowed things down to in the end.
After visiting Starkville and MSU and getting to meet the staff for the first time in person last month, she knew where she wanted to go.
For more on this story, read our news edition from Tuesday, July 6 or click here to subscribe to our e-edition.