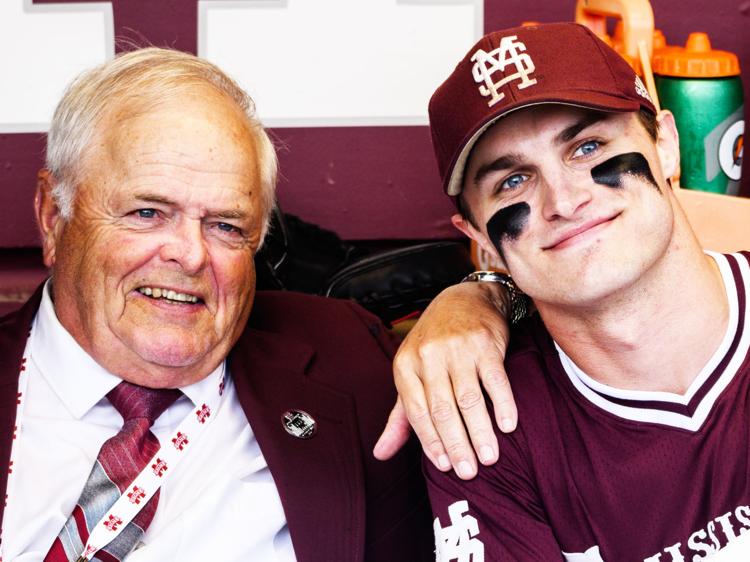 Ron Polk is planning a return to the Mississippi State athletic department as a special assistant to the athletic director in the area of emphasizing coaching relationships. The school confirmed the news late Wednesday afternoon.
"This is a great day for the Hail State Family to welcome Ron Polk back home," MSU Athletic Director John Cohen said in a school press release. "His experience, institutional knowledge, passion for Mississippi State and the high level of respect he holds around college athletics will be a tremendous resource to our coaches, student-athletes and entire athletics program."
For more on this story, read our news edition from Thursday, May 14, or click here to subscribe to our e-edition.