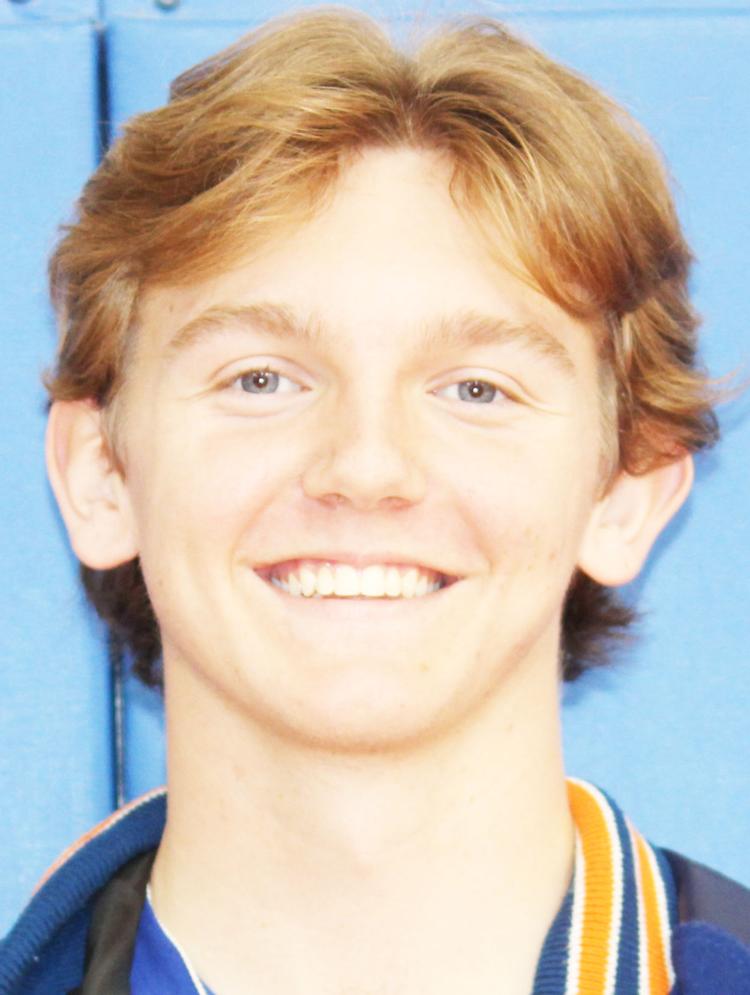 Brody Pierce has visions of playing soccer at the next level.
If he gets more performances like the one he had against Magnolia Heights last week, the Starkville Academy junior could very well be on track to doing that.
Pierce scored three goals to lead the Volunteers to a 6-1 victory and more experience was gained along the way.
"He's growing as the season has gone on," Starkville Academy soccer coach John Morgan said. "He definitely has interest to go on to the next level. We do want to set him up for that level and give him tidbits of advice of how to get a little bit better.
"He was able to use that (against Magnolia Heights). He took that and learned from it."
Morgan looks forward to having another year with Pierce to see him "learn and grow."
For more on Pierce and the Vols, see Wednesday's Starkville Daily News.