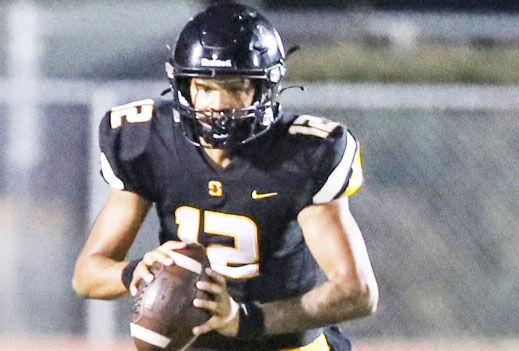 The sophomore rushed for three touchdowns and threw for two more as the Yellow Jackets came from behind to defeat the Madison Central Jaguars 35-28 in the first Class 6A, Region 2 game of the season.
"Blessed to see another year," Petty tweeted earlier in the day.
For more on this story, read our news edition from Saturday, September 25 or click here to subscribe to our e-edition.