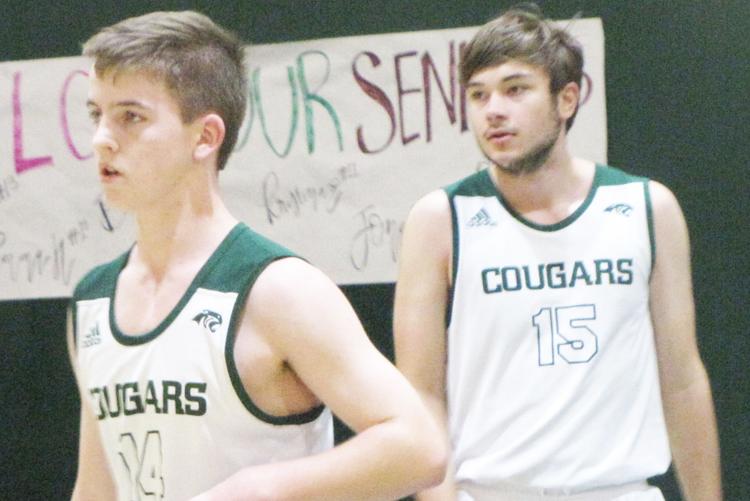 Winston Academy boys basketball coach Jordan Graham said it was just a matter of adjusting to what Starkville Christian's defense was doing to find a way to have success on Tuesday night.
The visiting Patriots from Louisville broke open a tight game with a good second quarter and second half. They went on to defeat the Cougars 48-32.
"It took us a little while to adjust to what Starkville Christian does," said Graham, who is a former assistant coach at Starkville Academy. "They played us in a triangle and two, guarded our shooters and did a good job. (Starkville Christian coach) Luke (Buckner) does a great job with those guys. I thought they made a lot of good adjustments from the first time we played them and our guys did a good job of adjusting out of halftime to what they were giving us, just get to the basket and scoring."
For more on the Patriots and the Cougars, see Wednesday's Starkville Daily News.