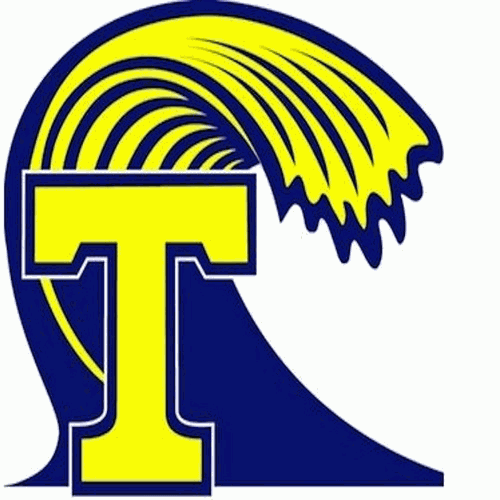 In his first year with the Golden Wave last season, Hardin went 6-4 but was 5-2 in Class 6A, Region 1 and was competing for a district championship into the final weekend of the season. His defense was leading the way as Tupelo had just one game in district play in which it gave up more than 14 points.
The Golden Wave will host the Starkville Yellow Jackets this week.
For more on this story, plus a look at Pillow Academy, Starkville Academy's opponent this week, read our news edition from Thursday, October 7 or click here to subscribe to our e-edition.