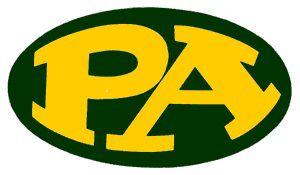 There is nothing ever really soft about the Pillow Academy football team.
Each year the Mustangs present a big challenge to any opponent that stands in their way.
Over the last few years, Pillow Academy has been growing and getting more experienced.
The Mustangs have gotten off to a good start this season and Starkville Academy coach Chase Nicholson said it's because of all the veteran presence in Greenwood.
For more on Pillow Academy, see Thursday's Starkville Daily News.