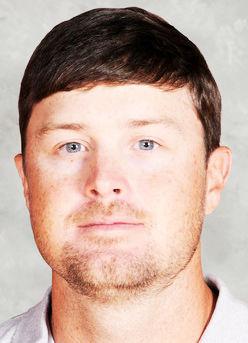 Life on the road has been good for the Noxapater Tigers so far this season in two different states.
The Tigers traveled to Butler, Alabama, in week one to get a 26-6 victory over Choctaw County of Alabama, then they came back across the state line to defeat Eupora 32-15 in Webster County last week.
"Our guys have really played well this year," Noxapater coach Casey Orr said. "They've played hard and been real physical, which is one thing I've been proud of. That was probably the biggest aspect of last week's victory. I felt like of the two we were the most physical football team. For Eupora, that has always been a marquee of their program, and coach (Steven) Edwards does a good job there so I was proud of our guys to come out and be the aggressor in that game."
For more on Noxapater, which is the next opponent for Starkville Academy, see Thursday's Starkville Daily News.