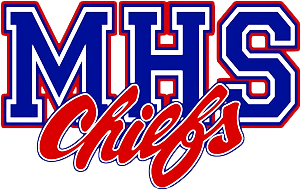 It's the case of as much things change, the more it stays the same for the football programs of Starkville Academy and Magnolia Heights School.
The Chiefs have been on the schedule of the Volunteers for the last several years as district opponents and non-district foes.
During the offseason, there was a realignment for the Mississippi Association of Independent Schools and once again Magnolia Heights and Starkville Academy are members of the same district.
Both teams begin Class 5A, District 1 play on Friday night at J.E. Logan Field in Starkville.
For more on the matchup, see the Starkville Daily News sports pages on Thursday and Friday.