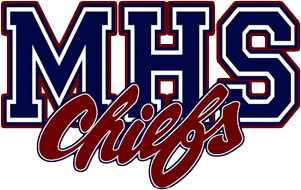 It seems like a long time since Magnolia Heights School visited Starkville Academy in the fourth week of the MAIS season.
Now seven weeks later, the two teams meet again, but the stakes are higher as the Chiefs host the Volunteers in the first round of the AAAAA playoffs.
Starkville Academy defeated Magnolia Heights 33-26 in a highly-competitive game at J.E. Logan Field back on a warm September 13th night.
The Vols were able to make enough plays to come out with a victory, but head coach Chase Nicholson said they need to come into this matchup expecting the Chiefs to throw everything they've got at them.
For more on Magnolia Heights, see Thursday's Starkville Daily News.