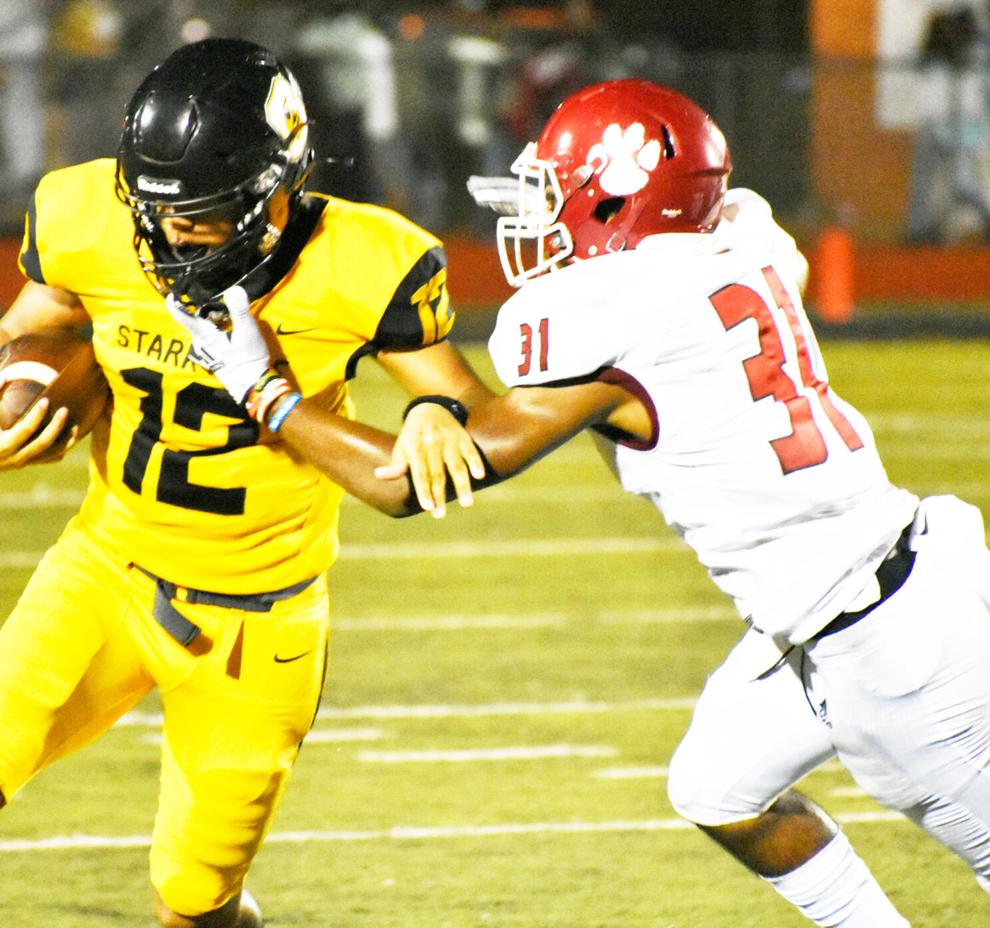 Within a couple of years of being coach of the Wildcats, the former Noxubee County head man took them to a state title in 2020 and won it all in Class 4A for a 10th state championship for the case. The team has been competitive in the north his first three years and this year looks to be one of his best teams yet.
Louisville shocked many around the state when it opened the season with a 24-14 victory over the West Point Green Wave, but that wasn't a shock to those that follow the Wildcats. The program's culture is built around the defensive side of the ball and that's shown up for Shorter this year with back-to-back shutouts that followed in a 54-0 beatdown of Kemper County and then a 28-0 win over Columbus.
For more on this story, read our news edition from Thursday, September 15, or click here to subscribe to our e-edition.