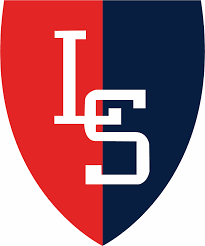 A hall of fame coach, a quarterback with nearly 2,000 yards passing and a 1,000-yard receiver are all ingredients the Lamar School Raiders have used to make another playoff run this season.
The Raiders have won three-straight Class AAAA state titles under head coach Mac Barnes and are now trying to accomplish the feat in Class AAAAA.
Starkville Academy coach Chase Nicholson is really not surprised to see Lamar as the next opponent in the second round of the playoffs Friday night.
With Barnes in charge, Nicholson knows the Raiders are always going to be involved in the postseason.
For more on Lamar School, see Thursday's Starkville Daily News.