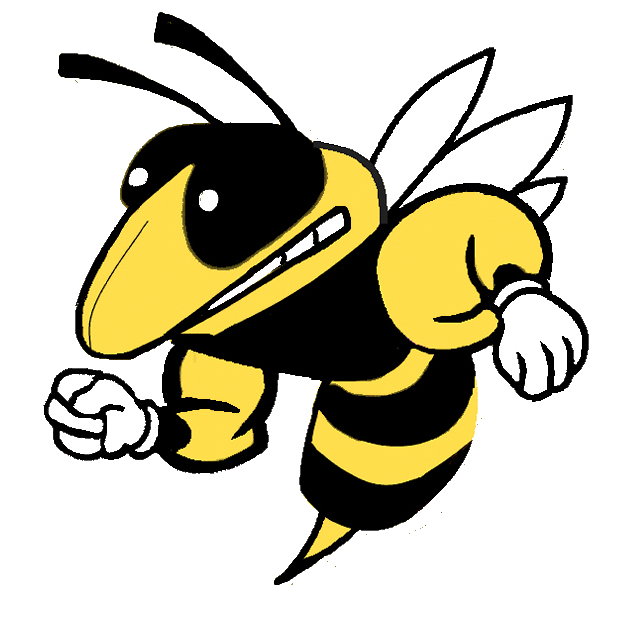 Only a couple of things have been constant for the Greenville Hornets over the years – losing records and coaching changes.
The Hornets have not won more than four games in the last 15 years and they've had eight different head coaches during that time frame. The team won two games combined in each of the last two years, but they're working their way into solid footing this season.
Quintarus McCray has taken over as head coach and Greenville stands 3-3 in the first half of the schedule. It's the first time since 2016 that the Hornets won three games and are a win away from having the most wins since 2010.
Additionally, Greenville won its first Class 6A, Region 2 game in two years when they knocked off Murrah two weeks ago and the Hornets are feeling competitive.
For more of a scouting report on Greenville, the next opponent for the Starkville Yellow Jackets, see Thursday's Starkville Daily News.