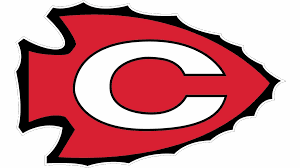 Life without Cam Akers at quarterback has been a challenge for Clinton in  Class 6A.
Head coach Judd Boswell is in his eighth season with the Arrows and has produced five winning seasons with a state championship with Akers in 2016. The last three years have had their ups and downs since the quarterback started his career at Florida State as the primary running back for the Seminoles.
Boswell went 5-6 in 2017, 7-4 last season at Clinton and is sitting at 5-5 this year coming into the final regular season game against Starkville on Friday night. The Arrows haven't been able to navigate themselves back to the playoffs since Akers and his senior class left, but Boswell likes his young talent.
For more on Clinton, see Thursday's Starkville Daily News.