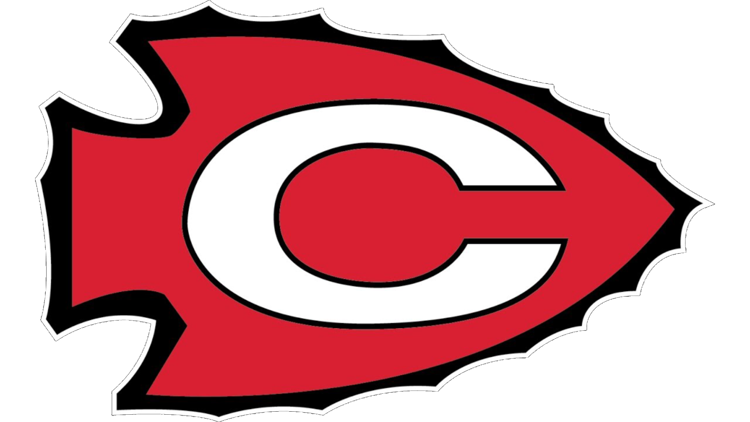 Sure, there was that exception for about four years of having a special talent at quarterback in Cam Akers and it led to a Class 6A State championship in 2015, but Boswell has had a good amount of blue collar talent as well. Since Akers left, the Arrows haven't been able to make the playoffs since having spent the last three seasons at home in November.
That will not be the case this season as the Arrows could actually win the brutal Class 6A, Region 2 with a victory over Starkville. That's a testament, Boswell says, to the fight that his team has had.
For more on this story read our news edition from Thursday, November 5 or click here to subscribe to our e-edition.