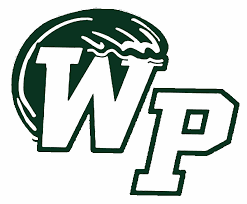 The Green Wave have the distinction of having one of the best programs in the state of Mississippi because of that mindset. Every season head coach Chris Chambless tells his seniors that it's their time to lead and every season they follow through. For the last four years, that's meant Class 5A state championships and this year West Point is going for a tie of the state record five-peat and 12th state title, which will lead the state of Mississippi.
Like every year, though, it will depend on how the leaders lead.
For more on this story read our news edition from Thursday, September 3 or click here to subscribe to our e-edition.