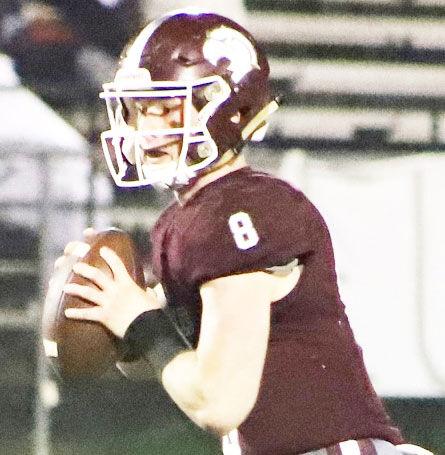 Murphy fought through that injury all season and still was productive running for 756 yards and five touchdowns and passing for 848 and seven more scores, but he wasn't the same. The year prior, Murphy rushed for 1,226 yards and threw for 720. He was an All-Area player and the heart and soul of the Eagle team as just a sophomore.
Now, Murphy is healthy and he's the one that the players turn to when leadership is needed. He's also the one that opponents immediately see jump off of the screen. 
For more on this story, read our news edition from Tuesday, September 20 or click here to subscribe to our e-edition.