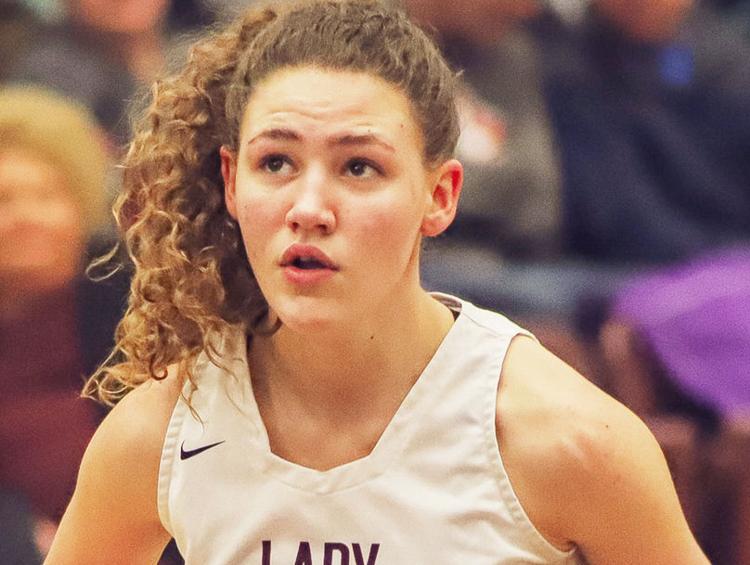 East Webster basketball coach Jon Ginn has had a difficult time keeping Meri-Grace Gregg out of the gym.
Even on the days when it's optional for the Lady Wolverines to work on their shot, Gregg takes advantage of that opportunity.
Ginn said Gregg is being rewarded for that.
"One thing about her is if I ever have an open gym, you can pretty much count on her showing up," Ginn said. "Sometimes she's bugging me to get into the gym just to work on her shot."
For more on the OCH Regional Medical Center Athlete of the Week, see Thursday's Starkville Daily News.