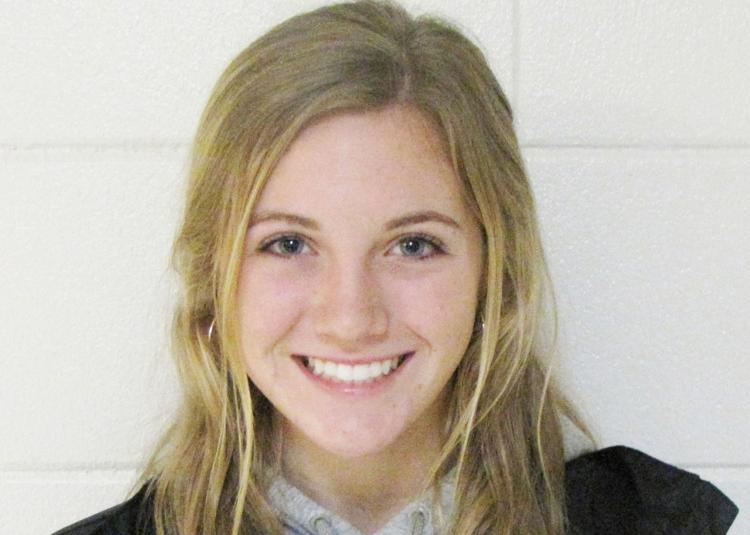 Focusing in practice can be the avenue toward success.
Starkville High School freshman girls soccer player Meg Rodgers found that out to be true recently.
Prior to Tuesday's Class 6A, Region 3 match against South Panola, the Lady Yellow Jackets came up with a plan of attack.
Rodgers was the player to benefit from the strategy as she went out and scored five goals in a 7-0 mercy rule victory.
For her performance, Rodgers was chosen this week's OCH Regional Medical Center Athlete of the Week by the Starkville Daily News sports staff.
For more on Rodgers, see Thursday's Starkville Daily News.