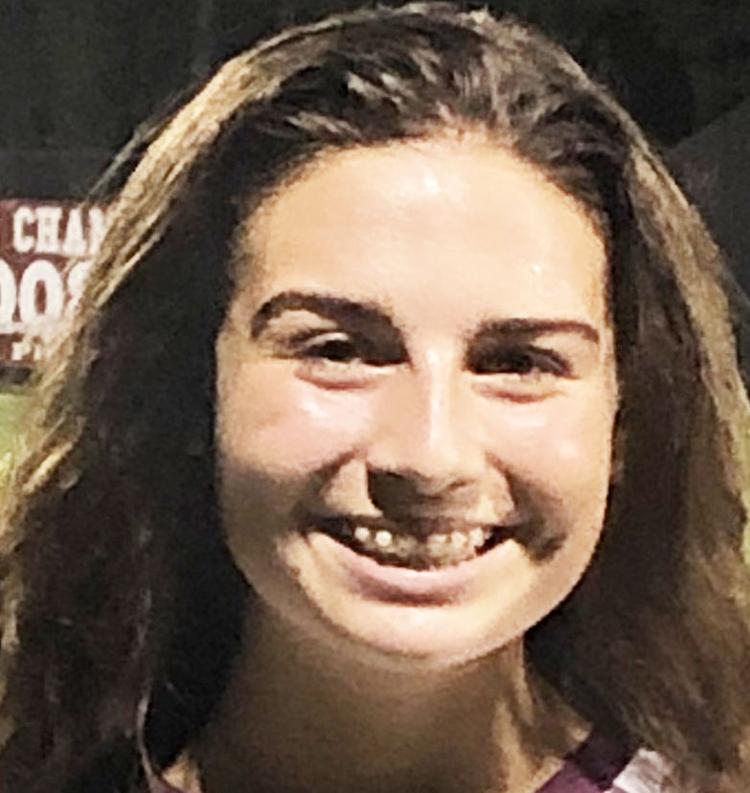 Life is coming at Katelee Box pretty fast in terms of her softball career, but she's had no other choice but to adjust.
East Webster head softball coach Lee Berryhill is counting on the freshman to not only be one of his top hitters in the meat of the order, but also the starting pitcher for this year's slow pitch team and for the future as long as the sport hangs around the state. She's responding, but it hasn't been without some challenges here and there that she's worked through.
"I was a slow pitch pitcher for JV last year, but it's a lot different from high school," Box said. "It's a lot more important in varsity and you have to do your very best. I've kind of gotten the hang of it."
For more on Box, the OCH Regional Medical Center Athlete of the Week, see Thursday's Starkville Daily News.