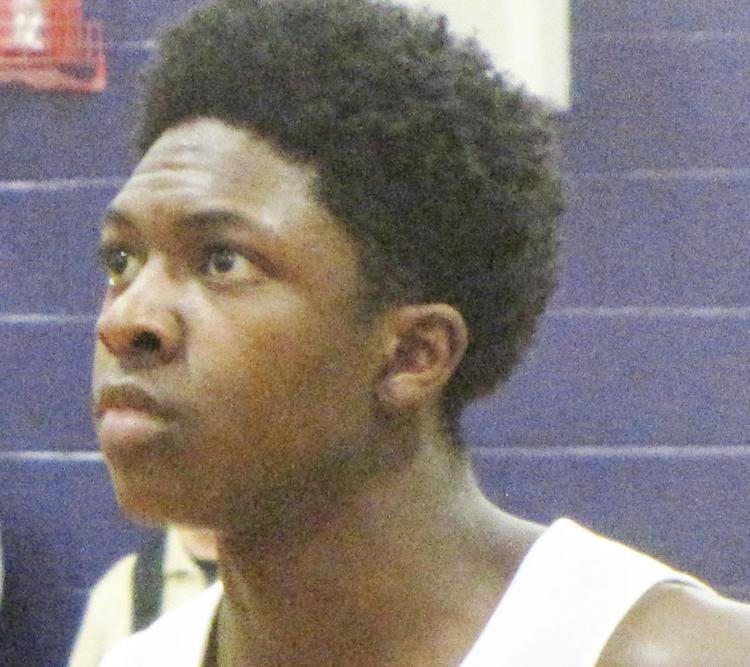 Forte Prater of Starkville High School might want to treat every game for the rest of the season like it was in a holiday tournament.
Two of the best outings for Prater came in the last two weeks at the Joe Horne Christmas Classic in Columbus and the Travis Outlaw Slam Dunk at the Hump.
Prater scored 27 points last Thursday against Tupelo as the Yellow Jackets defeated the Golden Wave 74-60 in the final game of the Slam Dunk at the Hump. It was that performance to close the 2019 portion of the schedule that landed Prater the OCH Regional Medical Center Athlete of the Week.
"When he's on like he was against Tupelo, we are hard to beat, especially when he's getting in the lanes and making kick out passes to the shooters," SHS boys coach Greg Carter said. "He can do a little bit of everything and has a well-rounded game."
For more on Prater and the Jackets, see Wednesday's Starkville Daily News.