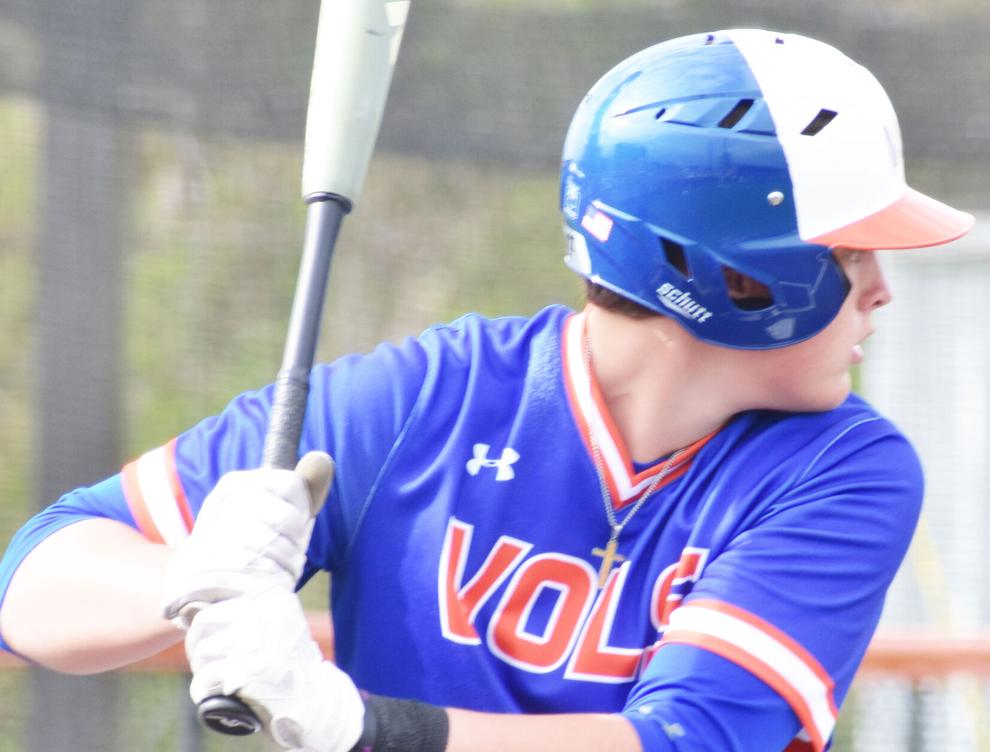 In a 9-7 victory in the first game over the Rebels one week ago, Allen had a pair of hits for the Vols and earned a save as a pitcher. He came back in game two the same day and contributed to a 21-11 win with two hits in four trips to the plate, including a home run, drove in three runs and scored twice.
Allen finished up the 7-2 win over Leake Academy on the road Friday with a scoreless inning of work on the mound and had one strikeout.
For more on this story, read our news edition from Wednesday, March 31 or click here to subscribe to our e-edition.