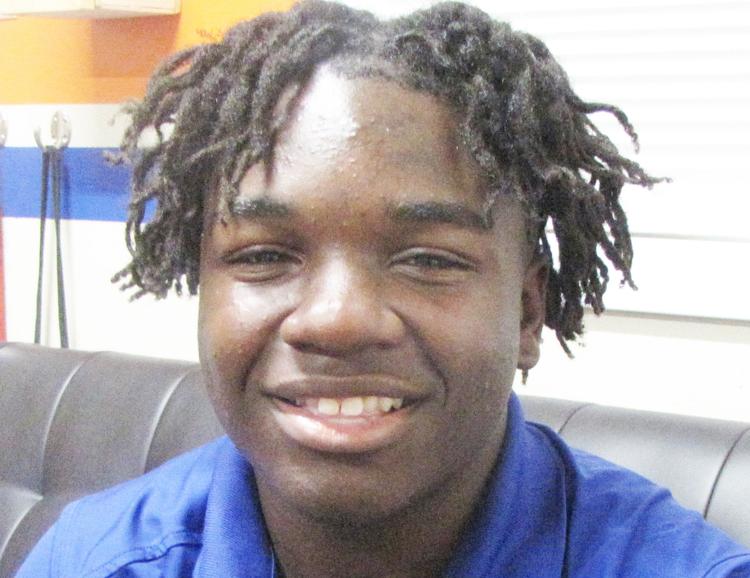 It was midway through the third quarter and Starkville Academy was stuck in a rut offensively last week on the road at Adams County Christian.
The home team in Natchez held a 7-0 lead, but the Volunteers continued to hang around to give themselves opportunities to advance to the state championship against last year's title winners. In order to get over the top, one or two plays could provide the spark and running back CJ Jackson did just that.
Jackson broke off a 30-yard run to close the gap to 7-6 and it ignited the entire team's effort to the next level the rest of the way. He added another touchdown in the fourth quarter to take the lead and the Volunteers booked their ticket in the second state championship game in three years.
Starkville Academy head coach Chase Nicholson saw the game change when Jackson took home that first touchdown and everyone felt a shift despite still trailing in the game 7-6.
"He sparked us the other night," Nicholson said of the junior running back. "You never know who it's going to be that sparks us and that's what's so great. It happened to be CJ the other night scoring the first touchdown to bring it to 7-6. He ran harder than he had all night at that moment and that sparked us from that moment."
Jackson transferred over from Noxubee County High School last year and spent his first year working under Taylor Arnold, who was a force in the offense for the Vols over his career. Jackson is producing at an even higher level than Arnold and has helped carry an offense filled with younger players at most positions.
This year, the running back has carried the load with 247 carries, 1,646 yards and 13 touchdowns. His work in the playoffs has been his best and he just finished off a 30-carry performance against Adams County Christian with 219 yards and those two scores to get him the OCH Athlete of the Week honor for the second time this season.
For more on Jackson, see Wednesday's Starkville Daily News.