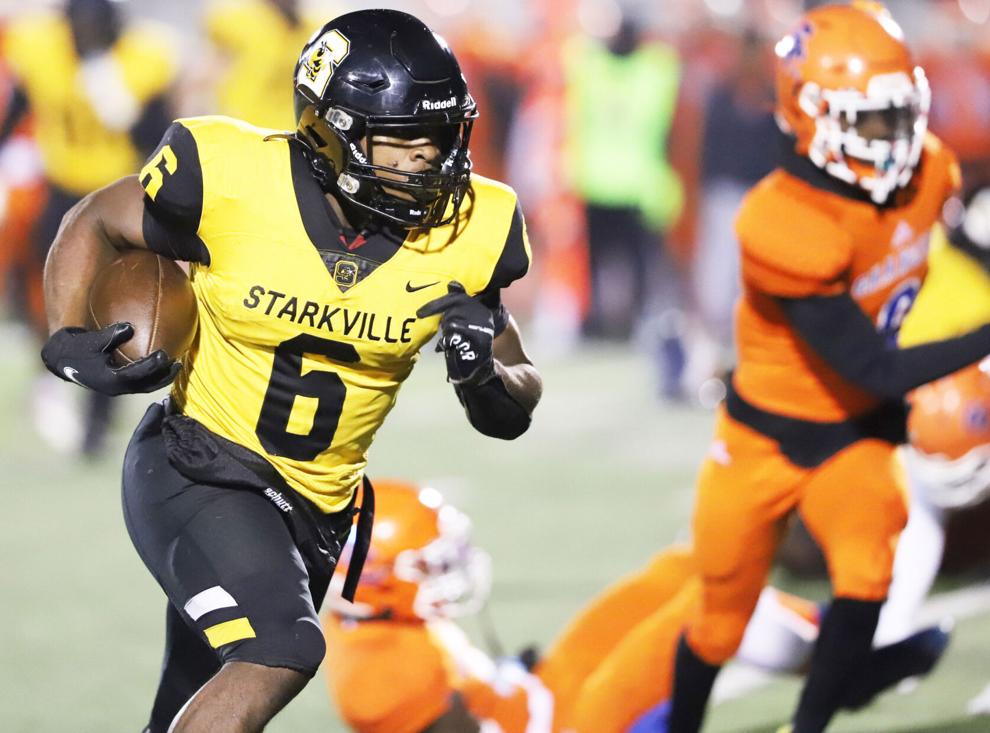 Starkville coach Chris Jones saw that pretty quickly in the first round against Hernando when Mitchell broke off three runs of 40 or more yards and rushed seven times for 207 yards and three scores.
With Southaven closing the gap in the fourth quarter and making it a one score game last Friday, Jones went with his best player on third and 2 and watched as he raced off tackle for a 42-yard run to end the threat.
For more on this story, read our news edition from Tuesday, November 23 or click here to subscribe to our e-edition.