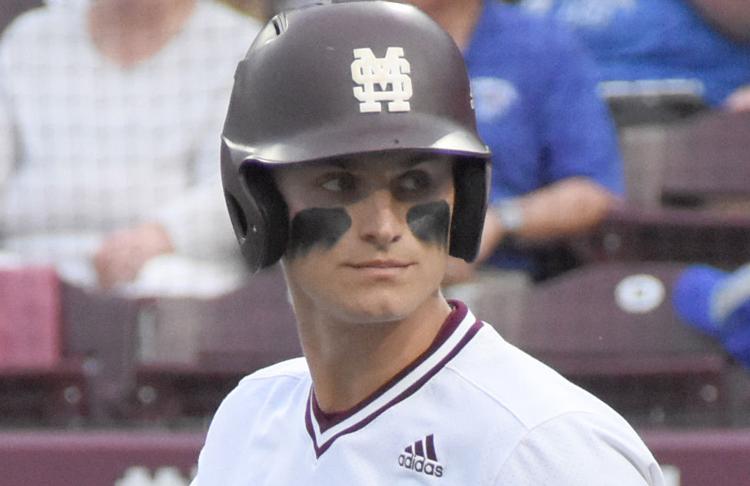 There is no hiding the fact that Mississippi State's run in this year's Southeastern Conference Tournament wasn't pretty.
The Bulldogs' bats were often silent. While MSU did top LSU in the longest-ever tournament game on Wednesday, the Tigers bounced back to run-rule State 12-2 and eliminate it on Friday.
Following a year in which the Bulldogs shared the SEC Western Division championship with Arkansas, it perhaps wasn't the showing many were expecting out of MSU. While even the Bulldogs themselves can admit that, they also insist all is still fine for a team that will almost assuredly be chosen as a national seed when this year's NCAA Tournament bracket is announced on Monday.
Time for panic? Not at all says Mississippi State senior centerfielder Jake Mangum.
""It's tough, but (winning) the SEC Tournament wasn't the preseason goal," Mangum said. "Now we get to go home and get right."
For more of Mangum's thoughts, see Sunday's Starkville Daily News.