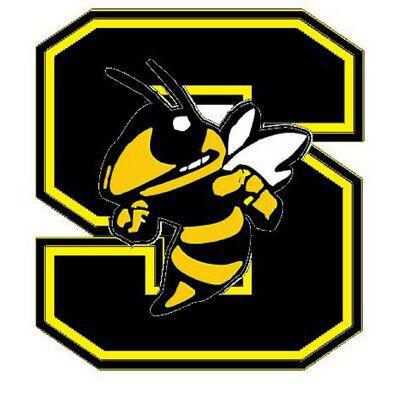 Starkville's volleyball team is rolling like a freight train barreling down the tracks and the group showed no signs at all of slowing down on Thursday night.
The Lady Yellow Jackets – now the No. 5 team in the state of Mississippi according to the latest rankings released by MaxPreps – cruised to a victory over Meridian in straight sets at The Nest. Starkville topped the Lady Wildcats 25-9 in the first set, 25-15 in the second, then clinched the win with a 25-8 victory in set three.
The Lady Jackets simply overmatched a Meridian team that is improving, but not playing on the level of Starkville.
For more on SHS volleyball, see Friday's Starkville Daily News.