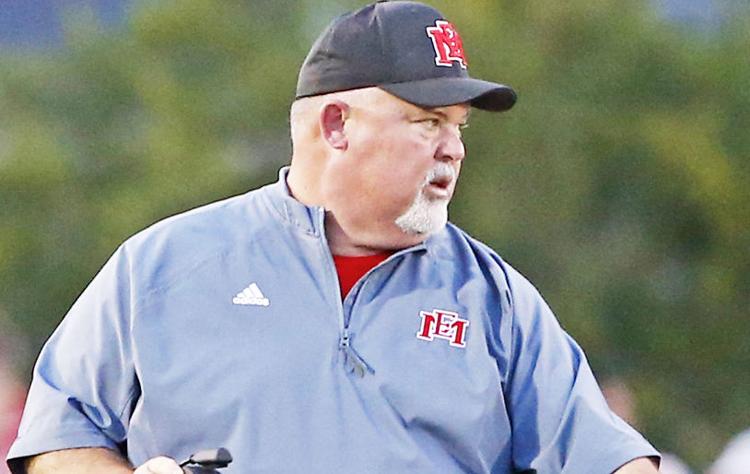 The athletic directors of the Mississippi Association of Community and Junior Colleges met on Thursday and were presented three options for the fall. Those were to have a fall season, to move fall sports to the spring, or not playing at all in 2020-21.
East Mississippi Community College Athletic Director Sharon Thompson said on Friday that the MACJC athletic directors approved unanimously to have a fall semester season.
For more on this story, read our news edition from Saturday, July 11 or click here to subscribe to our e-edition.