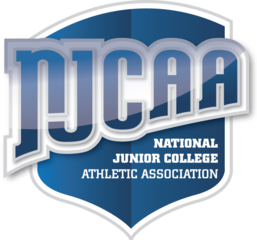 The NJCAA announced on Monday afternoon that football, men's and women's soccer along with volleyball will be played in the spring of 2021. Basketball will begin in January, while spring sports has not changed.
That will create quite the logjam of sporting activity at East Mississippi Community College and other junior colleges if that ruling holds as the athletic departments adjust to the circumstances created by the novel coronavirus (COVID-19) pandemic.
For more on this story, read our news edition from Tuesday, July 14 or click here to subscribe to our e-edition.