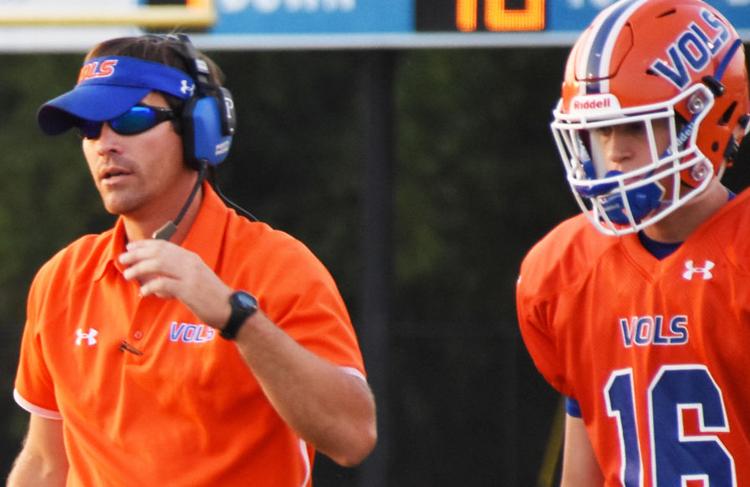 Expectations are being met by the Starkville Academy Volunteers each day at football practice.
It's one of the satisfying things for head coach Chase Nicholson each day as Starkville Academy continues to work toward the season opener at home on August 23 against Lamar School.
Nicholson knew where potential weaknesses were going to be for the team headed into the year and strengths have also been confirmed.
Every once in a while, Nicholson gets that little bit extra from a player that makes going to work exciting.
For more on the Vols, see Thursday's Starkville Daily News.