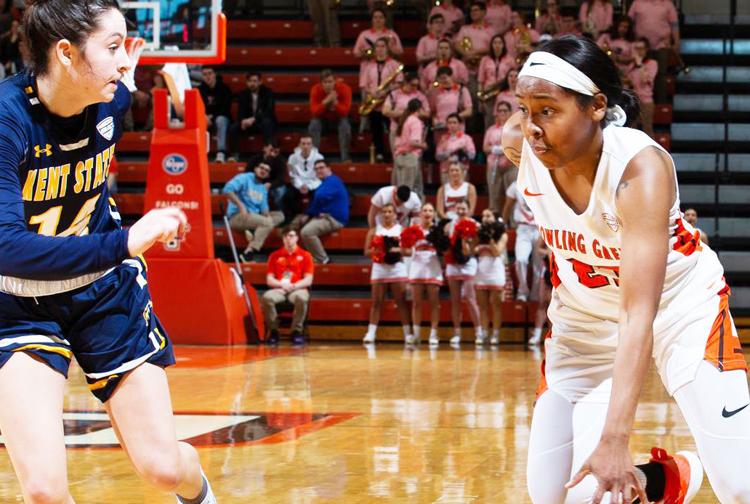 While the 10 players that McCray-Penson inherited as Mississippi State women's head basketball coach are a solid nucleus and a potential top five roster, there were spots to replace. Before coach Vic Schaefer left for Texas, junior center Promise Taylor gave up basketball because of injuries, sophomore guard Jayla Hemingway transferred to West Virginia and then Chloe Bibby announced her transfer and signed with Maryland shortly after Schaefer's departure.
McCray-Penson has said that she wanted a 13-player roster at minimum to rotate how she wants to on her team. She picked up two late additions in the class to get that number to 12 currently as she got a graduate transfer in Caterrion Thompson from Bowling Green and a German center Charlotte Kohl.
For more on this story, read our news edition from Friday, July 10 or click here to subscribe to our e-edition.