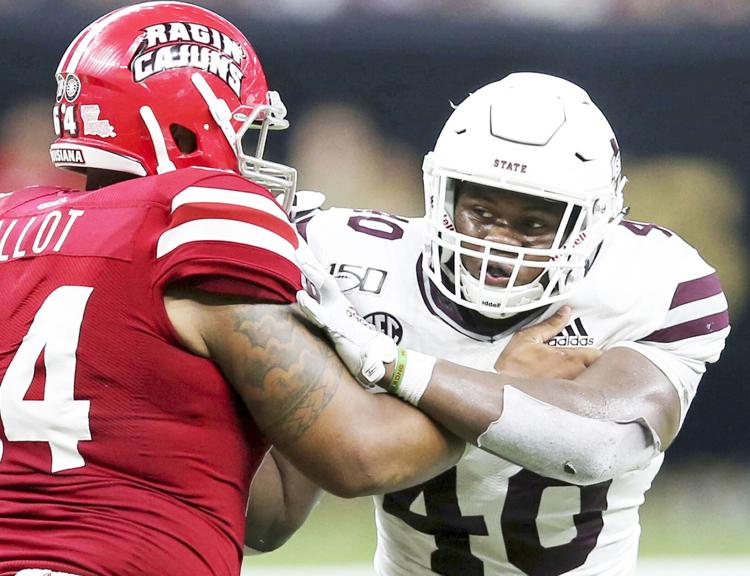 After running back Kylin Hill landed on the Doak Walker watch list again last week, linebacker Erroll Thompson found out on Monday that he was among the players on the Butkus Award watch list once again. The Butkus Award is given to the top linebacker in the country.
The Florence, Alabama, native announced in January that he was returning for his senior season at MSU. He looks forward to finishing what he started in Starkville as long as the novel coronavirus (COVID-19) doesn't prevent him from stepping into the field.
For more on this story, read our news edition from Tuesday, July 21 or click here to subscribe to our e-edition.