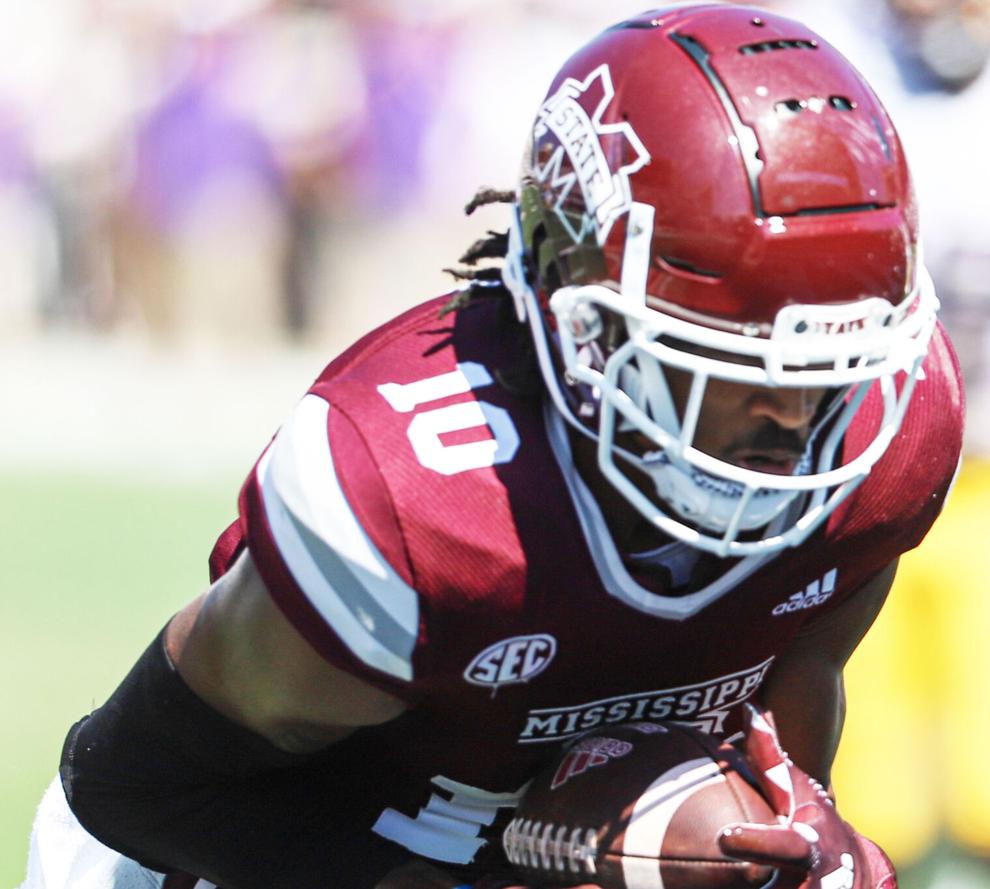 That includes players that are heading out of the program and the Bulldogs have seen a few transfers and a few players that have decided to skip out on another year. Add one more to the list as MSU's top wide receiver from this past season has decided to move on to the National Football League.
Makai Polk took to Twitter on Sunday afternoon making his decision known. Sources indicated that he put his name in the hat for an evaluation recently and he came out of it deciding to pursue his dream in the NFL a year early.
For more on this story, read our news edition from Tuesday, January 4 or click here to subscribe to our e-edition.