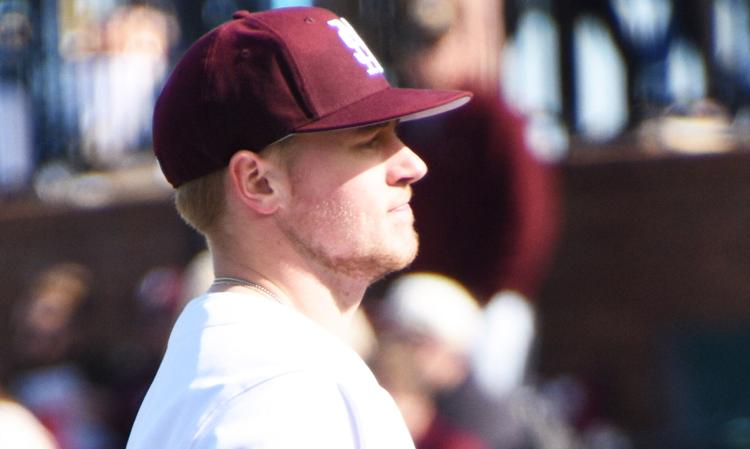 After Mississippi State pitcher Christian MacLeod was recognized as a third team All-American by Collegiate Baseball magazine last month, the publication selected him as national Co-Freshman Player of the Year on Tuesday morning.
The left hander from Huntsville, Ala., won all four of his starts last season for the Bulldogs and only gave up two earned runs for a 0.86 earned run average on nine hits. He struck out 35 batters and walked only six.
For more on this story, read our news edition from Wednesday, June 3, or click here to subscribe to our e-edition.