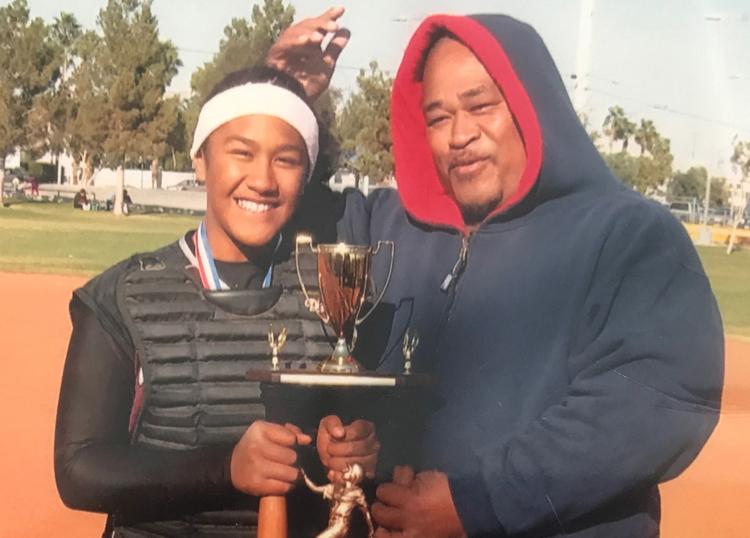 Fa Leilua still feeds off the influence of her father.
It's because of Leilua's Pops Sio that she was introduced to the game of softball at 10-years-old. It's also because of him that she ended up transferring from Arizona State to Mississippi State.
The memory of Sio, who died of a heart attack in his sleep one night while Fa was at home over Christmas break, was the motivation for her break out season with the Bulldogs in 2019.
After the death of her father, Fa was ready for a "different scenery" to continue her college career.
Leilua admits that the move from the state of Arizona to Mississippi was drastic, but one she needed to help deal with the loss of her father.
For more on this story, read our news edition from Sunday, June 21, or click here to subscribe to our e-edition.