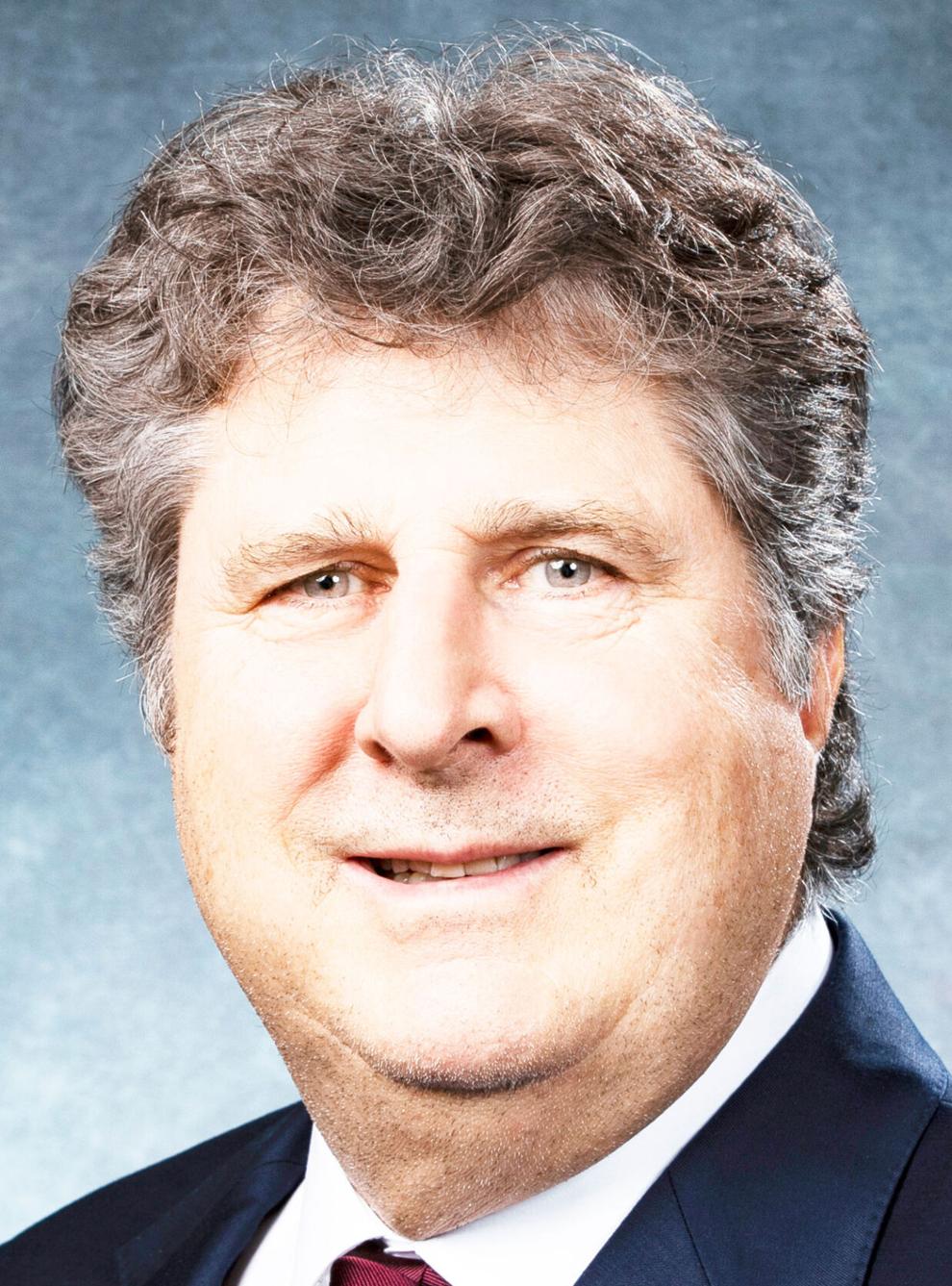 With rain predicted for Thursday, there is a good chance the Battle for the Golden Egg between the Bulldogs and the Ole Miss Rebels will get a little wet.
Leach said the only thing the conditions could hurt would be the footing, but not enough to alter the play-calling. He thinks using the weather as an excuse in a football game can be considered the same as "dog ate my homework" excuse.
Whether it will rain or not in Oxford on Thanksgiving night is a wait and see situation anyway for Leach.
For more on this story, read our news edition from Tuesday, November 22 or click here to subscribe to our e-edition.