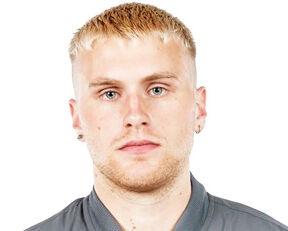 In the past 12 months, Jónsson has left his home in the capital city of Reykjavik, Iceland, to join the Bulldogs' track and field team with his eyes on a bright future ahead.
Now with his college career underway, Jónsson has made it abundantly clear he plans on seeing to it that his future goes the distance, just as one of his countless successful throws.
For more on this story, read our news edition from Sunday, April 18 or click here to subscribe to our e-edition.