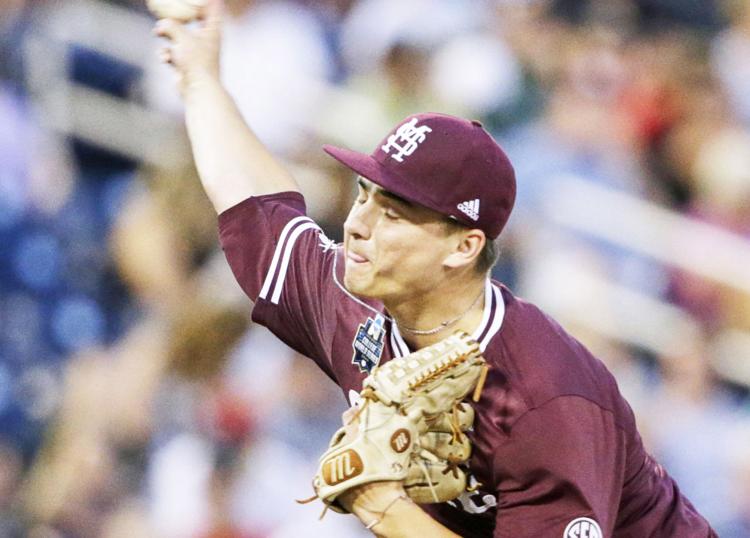 JT Ginn, the Mississippi State right-handed pitcher from Brandon, was selected in the second round of the Major League Baseball Draft by the New York Mets with the 52nd overall pick.
Ginn signed a contract with the Mets for $2.9 million after having a slot value of $1,403,200. He turned down a $2.4 million offer out of high school to pitch for the Bulldogs.
After an outstanding freshman year at MSU, Ginn was chosen the 2019 National Freshman of the Year, In 86 1/3 innings pitched over 17 starts, Ginn had a 8-4 record, 3.13 earned run average and 105 strikeouts.
Ginn made one start in 2020 before being sidelined due to injury and had Tommy John surgery in March.
For more on this story, read our news edition from Wednesday, July 1 or click here to subscribe to our e-edition.