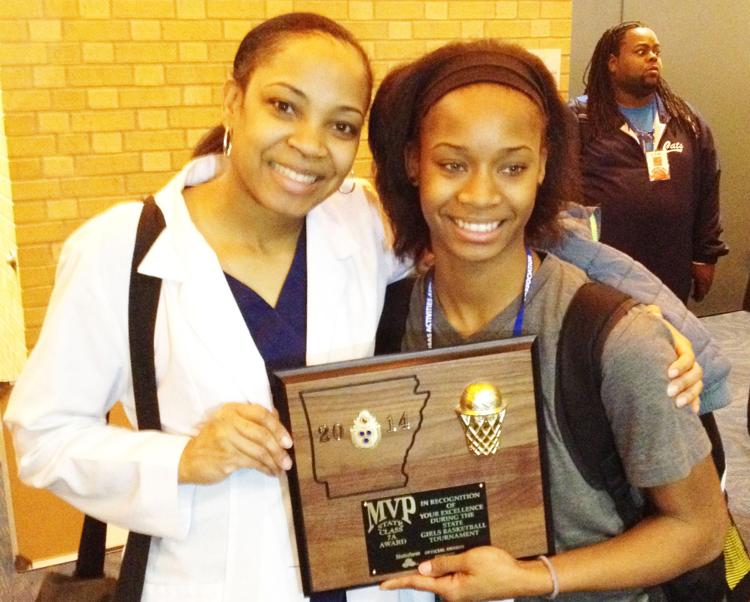 Angela Cleveland has been in the medical field for the last 20 years and just finished getting a master's degree online in nursing.
Former Mississippi State women's basketball player Jordan Danberry is Cleveland's daughter. Danberry is proud of what her mother has accomplished and the support she has given her during her career with the Bulldogs.
For more on this story, read our news edition from Sunday, May 10, or click here to subscribe to our e-edition.